Safeguard the Environment
When you partner with Royal Document Destruction, your business can fulfill its environmental responsibilities as well as its document security needs. All of the paper that Royal Document Destruction shreds on our mobile units and at our secured facilities is recycled into products with recycled paper content.
When you hire Royal Document Destruction for your Columbus or Cincinnati shredding needs, you can feel good that the paper is being certified shred, meets all legal regulations regarding the proper disposal of sensitive information and it is all recycled after being shred. Our company shreds and recycles tens of thousands of pounds of paper per hour at our Columbus and Cincinnati, Ohio shredding facilities. Our work makes a significant, positive impact on the environment with our shredding and recycling commitment.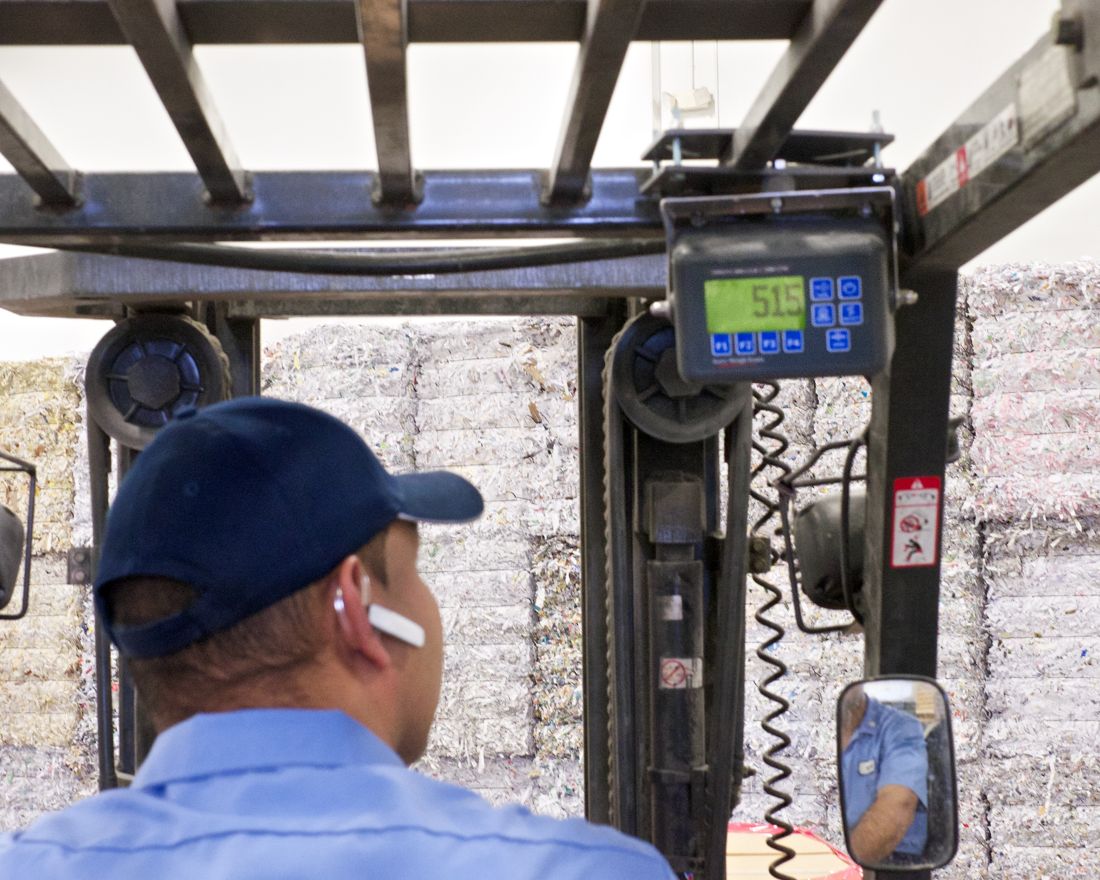 Contact Royal Document Destruction for Services Today
Benefits to the Environment
The benefits to the environment are numerous. According to the EPA, to make just one ton of paper using recycled fiber saves the following: 
3.3 Cubic Yards
Landfill Space Saved
100 Gallons
Gasoline Saved
60 Pounds
Air Pollutants Saved
10,401 Kilowatts
Electricity Saved
Protect The Environment With RDD